Generally, online banking is a banking system in which transactions are made electronically over the internet. One of those online banking systems of our current generation is Lloyds online banking. This banking system has been there for over 250 years and has played significant roles in the lives of British people.
Internet banking is taking over just because of the advancement in technology. In years to come, online banking would have taken over completely.
Recommended reading: How To Use GTBank Internet Banking.
How to register for Lloyds online Banking
Requirements For Lloyds' internet banking.
Here are the requirements that you need to set up Lloyds online banking;
1. Personal details- These include the following:
National ID (Applies to both UK residents and those from abroad)
Your date of birth
Postcode
Your account details of Lloyds bank
Official Name
2. A user ID and Password
You can check out the Santander online banking guidelines for more information.
These are the only essential details or requirements that you need to kick start your Lloyds online banking.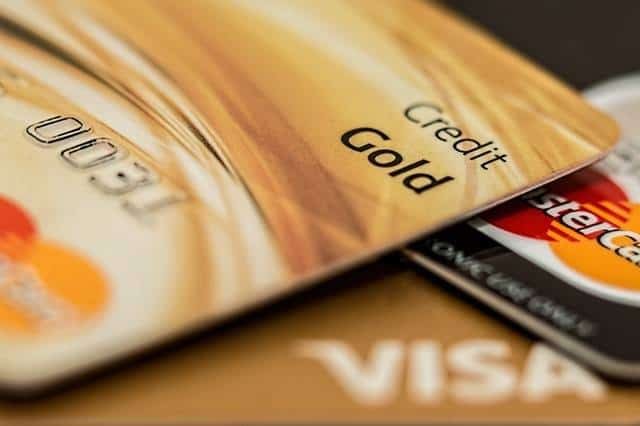 Read also: How To Register And Use Stanbic Bank Internet Banking.
Steps Involved To Successfully Register For Lloyds Online Banking
Below are steps that you can use to register for Lloyds online bank account;
1. Key in your personal details.
For personal details, they include your own ID, your name, the date of birth, and also your account details at Lloyds Bank.
Please note that you need to have an account at Lloyds bank before opening an online banking account.
2. Select a user ID and password.
Here, you will need to have a phone with you because you will receive an activation code from Lloyds Bank.
3. Log in and create an account.
Well, once you get to this stage, you will be required to enter your user ID and password. You will be asked to create a memorable account and fill in some important details there.
Note: Lloyds bank offers both Commercial and International online banking systems. Meaning their services can be accessed both within and outside the United Kingdom.
Whether you are from the United States, Australia, France, Africa, or any part of the world you can bank with Lloyds.
Check out this: Ultimate Guide To CBA Internet Banking.
How To Secure Your Lloyds Online Bank Account
When you are managing your online account, it is always important to keep it safe and secure. One thing about Lloyds Bank is that they will never ask you for these things;
Sharing your Internet account details for example user ID, password, etc.
To tell them about your security number.
The expiry date, CVV number, pin code.
They will ask you to move your money to the so-called secure account.
You may be asked to transfer the money to a new sort code by an account number that they provide.
When you see any of the above, it means that there is some fraud there. In this world of business, you need to be extremely careful because fraudsters are everywhere.
Here is how to detect a scam, how to react when you are contacted unexpectedly and how to stay safe online.
Related article: Polaris Internet Banking Guide.
How To Spot An Online Banking Scam
1. Do you know who's calling? People calling you and claiming to be from Lloyds Bank might not be the people you are thinking of. Always use a trusted number. Do not use the number the caller is telling you to use.
2. Are they putting pressure on you? Fraudsters always seem to put pressure on you. They will then ask you to "keep it quiet" and not telling anyone, Do not listen to them
Suspicious emails and text messages
How to identify a suspicious text message from a real one.
The fraudster will ask you to confirm financial or personal information.
They will ask you to make a payment online.
Some of them may ask you to link your internet banking account to another one on a different page.
Lloyds will not ask you to take your money to a new sort code.
How to tell a fake email from a real one from Lloyds
Original Lloyds' email will always greet you by the title and Surname. For example "Dear Mr. Abrokwa."
They will never tell you to confirm financial details via email.
No Lloyds staff will ever scare you with warnings.
How To Contact Lloyds Bank
If you have any issues with your online banking account you can contact Lloyds Bank Plc on the following telephone lines:
For those in the UK call 0345 606 6529. Those outside the UK must Call Tel:+44 1733 232030.
So How Does Lloyds Bank Protect Your Online Transactions?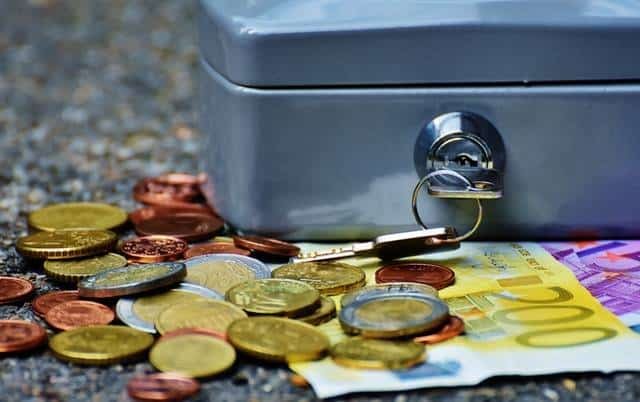 Lloyd has real fraud detecting systems. These systems ensure safe banking.
Biometric systems: They always use the behavioral system to make sure that it is you giving them your details.
We have a DDOS protection system- This is a Distributed Denial of Service attack that ensures you access mobile banking 24 hours a day without service interruption.
Bank name display- Hereafter making any transaction, Lloyds will display to you the type of Bank you have sent a payment to.
Read this guide too: CABS Internet Banking Guide.
Benefits of Lloyds Internet Banking system
It is very fast and time-saving. Their services are very fast. Within seconds, you can make a transaction
Your money is safe- That's right, we protect your cash from fraudsters and ensure none of your money gets lost.
It works 24 hours a day- that's right. Lloyds online bank operates 24 hours a day, and in case of an emergency, you can make a transaction and solve your emergencies.
Convenient to use: With the Lloyds online banking app, you have a more flexible means to log in to your account safely and more reliably.
See this guide also:
This simple and easy article Was Last Updated on by Nana Abrokwa
Please you wish to visit this post "https://thebusinessalert.com/lloyds-online-banking-complete-guide/" ocassionally for changes and updates that we will make to this article.
Check this ultimate guide: https://thebusinessalert.com/sunlearn-student-portal-login/
In the year 2022, we bring you the best of banking and money transfer experience. Just stay tuned for more articles.
Check this ultimate guide: https://thebusinessalert.com/irs-code-290/
Here is the main list of our latest guides for May 2022, check them: