It is possible that you are looking for a car, and yes, you are also looking for a bargain.
Then you might have heard about car auctions. You are probably thinking about these programs, but you must take into account many important factors before buying those used cars.
What happens when you buy auction cars?
It can go well or be an absolute failure. That's why we highlight these simple tips to show you how to buy a car at auction.
Recommended reading: Bingle Comprehensive Car Insurance  Guide.
What You Need To Know Before Buying Car At Auction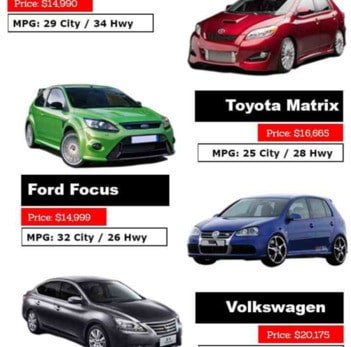 You can save yourself some good dollars in the purchase of a car that you could not generally buy.
You have to also keep in mind that those cars may not be in perfect condition.
We must know what an auction is, who participates, how to join and what you take. That is all you need to know.
Buying Car on auctions is usually a sale to the highest bidder.
Whoever sells a car at auction customarily put at the disposal of the buyers a car or a lot of cars that have an exit price.
There are many used cars in the USA but one needs to be careful when buying those vehicles.
That is, the auction will start from the fixed starting price, and from there it can go up to what the buyers are willing to pay.
In short, we do not always buy for the starting price.
READ ALSO: Ultimate Guide To Jetstar baggage Allowance.
The Pros And Cons Of Auction Cars
The advantage of this sales method is that several buyers can bid for the same car, up to how much each person can pay.
It can be vehicles of a few years, even of few kilometers, for a price lower than the one of a second hand.
The disadvantage, of course, is that more buyers may be willing to pay more than you.
To increase the chances of success if you have in mind to go to an auction, the following tips from an expert in these tasks will help you when buying cars from auction.
Recommended reading: Fidelity Bank Ghana: The Complete Guide To Customers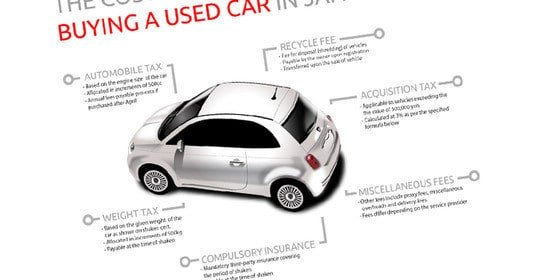 Meet The Sellers Before You Buy Auction Cars
Find out who is offering the car that is on sale. Usually, there are three levels, but only in the first two listed below will good results be achieved. Not in the third, which you should avoid at all costs.
Level 1: Banks and other financial institutions
Cars in auctions sometimes don't come from anything remotely related to the car business. Instead, a lot of cars sold at auction are from Banks and other financial institutions.
Commonly called "repo cars" or "repo vehicles." These are vehicles people have defaulted on, and now these institutions are trying to sell them to earn their money back quickly.
These forms of auctions are great buys. Generally, they are much higher quality than other vehicles you'll find at car auctions.
Sometimes banks host their car auctions while other times these repo vehicles end up at more public auctions.
Read also: What You Need To Know About Mukesh Ambani.
Level 2: New car agencies
There are many online car auction websites where you can buy used and salvaged vehicles.
Car rental agencies frequently move their salvage cars off their lots and replace them with new vehicles.
As a result, they have to sell those used cars, which often have high mileage even though they are relatively new. Some of the used vehicles may be covered by insurance.
Level 3: Buying auction cars from independent dealers
Independent dealers stock all makes and models, but also typically have a selection of cars that focus on a particular area.
Make Your Investigations Before Buying A Car At Auction
Check the vehicle history with AutoCheck or Carfax. Many public auctions publish a list of their inventory online, along with the vehicle identification numbers (VIN).
It is very important to open your eyes well when you buy cars at auction in the USA or even any country.

Know The Rules Of The Auction
When you arrive at the auction, register at the counter. The representative will ask for your license and a small cash deposit. That is when you can drive the car.
Some auctions allow you to do so if you arrive a few hours early. Never bid on a vehicle without first driving it.
Recommended reading: Ghana Post GPS Registration.
Make Proper Inspection Of The Car
Limit yourself to no more than five vehicles that you are interested in buying. Go one by one and see everything: tires, liquids, the inner state.
The goal is not only to check the car if you do not understand the hobbies of the previous owner.
Pay Particular Attention To The Nature Of The Auction
The auction usually has four lights: red, yellow, green and blue.
Red: means "as is."
Yellow: This means that the auctioneer is going to make an announcement to the bidders about a problem with the car.
Green: It means that if you are the winner, you can inspect and drive the vehicle according to the rules of the auction.
However, you have to pay for the car before you can drive it as your property.
Blue: This means that the title has not yet arrived in the auction. The good news is that the auction can not process your check until the title comes.
The bad news is that you can not register the vehicle until the auction receives that title.
How To Find Online Auctions
If you're looking for a good deal, you'll find it at online auction websites. An online auction is a service in which auction users or participants sell or bid for products or services via the Internet.
The best online auction sites are a bit difficult to find. Here is a list of some trusted and reliable places to buy your dream auction cars: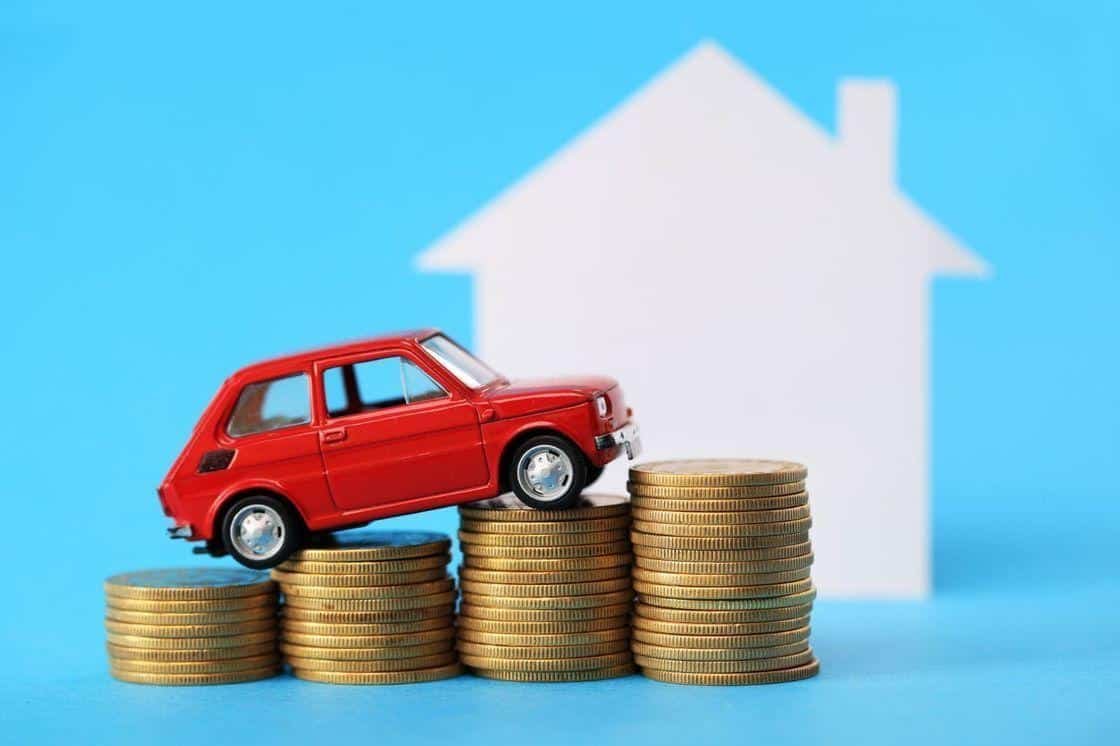 Recommended reading: Santander Online Banking – The Ultimate Guide To Digital Banking
What should you pay attention to so you do not get ripped off?
The following are the most important things to consider when you decide to buy the car on auction:
Warranted Mileage: Many smart guys manipulate the odometer to the bottom so that the value of the car increases. This behavior is a crime of fraud. The ideal thing is that, along with the papers of the sale of the vehicle, a document certifying the actual kilometers of the car is included. But it is not always the case. Sometimes the differences can be very significant.
Maintenance: If you do not want to be taken by surprise in the form of faults in the purchase of an auctioned car, ask for the official maintenance papers. A document that proves the history of the vehicle may also be needed. If you know a trusted mechanic, it will not hurt to check the 'strategic' points of the car. Check if the car is repairable.
Auction Purchase and Sale Agreement: When buying a car from a private individual, one must be more cautious, since the risks are higher. You must always have the contract of sale between individuals to serve as a record of everything that transpired. You also should be able to prove before the court with any evidence in case you were the subject of fraud.
Auction Legal Pack: Usually when a property is sold at auction a legal pack containing documents relating to the property being auctioned will be prepared by the seller's solicitors. Some auction cars have fines, charges, etc. on the sale of the vehicle, and all this must be ultimately settled. If you want to check the status of the vehicle in this regard, you can ask for a report of the car in question from the appropriate agencies.
Car Defects: Many auction vehicles are likely to have damages that, at first glance, may be hidden from a buyer. To ensure that the model is in good condition, the ideal thing is to ask for professional expertise that uncovers all the hidden damages. A problem with the auctioned cars is that they have spent a lot of time parked without anyone taking care of them. This influences their conservation.
Payments: There are tricks to scam buyers, such as offering excessively cheap cars and asking for an advance through a Western Union type entity. You have to be wary of such ads and make sure that the indicated cost is the real one. You have to always use a more secure and trusted means of payment such as PayPal.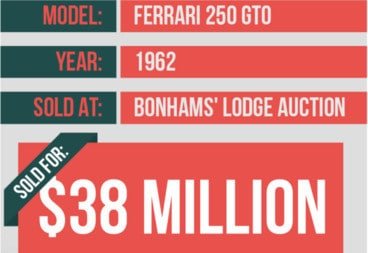 What benefits can you get from the auction as a Buyer?
There are many advantages of buying auction cars.
The exciting thing about auctions is, in general, being able to get a car at a low price. In the private sector, it is interesting to get vehicles from companies or rentals.
These cars are generally in good condition and sometimes with a few kilometers behind them.
In this type of auctions, which are accessed by professionals, they may also be interested in buying more. The advantage is that some companies offer revised cars, so we know the real state of it.
For many people, it can be interesting for the fact of getting a high-end car at a low price, although there are many considerations.
One of the most interesting things is to focus on vehicles that have served as official cars.
They generally have adequate maintenance and also a good sum of mileage. Another thing is that in this type of auction we can save between 15 and 20% of the market value.
Note that here we do not count possible additional costs.
This simple and easy article Was Last Updated on by Nana Abrokwa
Please you wish to visit this post "https://thebusinessalert.com/how-to-buy-auction-car-for-sale/" ocassionally for changes and updates that we will make to this article.
Check this ultimate guide: https://thebusinessalert.com/sunlearn-student-portal-login/
In the year 2022, we bring you the best of banking and money transfer experience. Just stay tuned for more articles.
Check this ultimate guide: https://thebusinessalert.com/irs-code-290/
Here is the main list of our latest guides for May 2022, check them: