Google says goodbye to the old Seach Console but the good news is that some of the old features are maintained in the new Search Console under Legacy Tools and Reports.
Today, 9th September 2019, the Google Seach Console team are saying goodbye to the old Search console reports.
For over a decade, the old Search Console has helped many webmasters improve the performance of their websites.
According to the Google team, those pages have been viewed more than a billion times.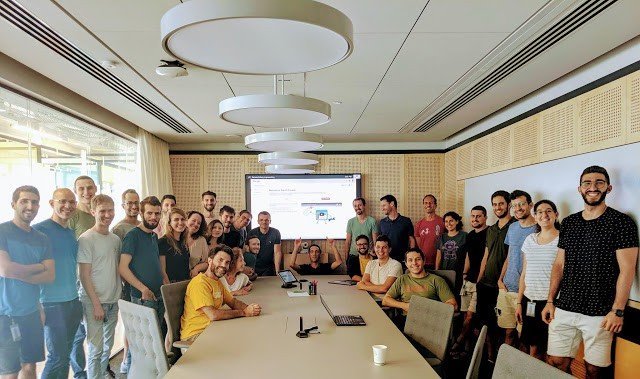 Currently, there are few reports from the old search console which is accessible in the New Console under Legacy Tools and Reports below Security issues and above the Links tab.
Feature Under Legacy Tools And Reports
In your new Webmaster Search Console, when you click the Legacy Tools and Reports, a drop-down menu displays the following items:
International targeting
Removals
Crawl stats
Messages
URL parameters
Web Tools
You can check out these changes in the Google Seach Console (GSC).
Recommended reading: How To Use Google Docs The Right Way.
What Can You Do Under Legacy Tools And Reports In New Search Console
There are tons of activities that can be performed in this feature of the Google Webmaster Search Console. Here are some of them:
International Targeting
You can use the International targeting feature in the new Search Console to set a country to target in search results. You need to use this when adding hreflang tags to your website for easy crawling in different languages and regions.
Removals
Here, you can remove URLs temporarily from Google Search results.
Crawl stats
With Crawl Stats, you get a fair idea of how often Googlebot crawls your website and how many requests are made.
Here, you can regulate the frequency with which Google crawls your site.
Messages
This is where you get messages sent to your properties.
URL parameters
This is another interesting tool under Legacy tools and reports. Use these tools to let google know of any particular parameters you are using in your page URLs.
Please, you should note that this is for advanced users only. You should use this feature only if you know what you are doing. Messing with it will spell your doom.
READ ALSO: How To Change Your Gmail Password On Any Device.
Web Tools
It gives you access to other useful tools for your site.
How To Pay Tribute To The Old Seach Console
For those who want to pay their tribute to the old Search Console, you can use the #SCmemories hashtag on Twitter.
This simple and easy article Was Last Updated on by Nana Abrokwa
Please you wish to visit this post "https://thebusinessalert.com/old-google-search-console-now-legacy-tools-reports/" ocassionally for changes and updates that we will make to this article.
Check this ultimate guide: https://thebusinessalert.com/sunlearn-student-portal-login/
In the year 2022, we bring you the best of banking and money transfer experience. Just stay tuned for more articles.
Check this ultimate guide: https://thebusinessalert.com/irs-code-290/
Here is the main list of our latest guides for May 2022, check them: